How to travel through Germany for €9
---
This post may contain affiliate links. These links are special because we may receive a commission, at no cost to you, if you decide to make a purchase by clicking on them.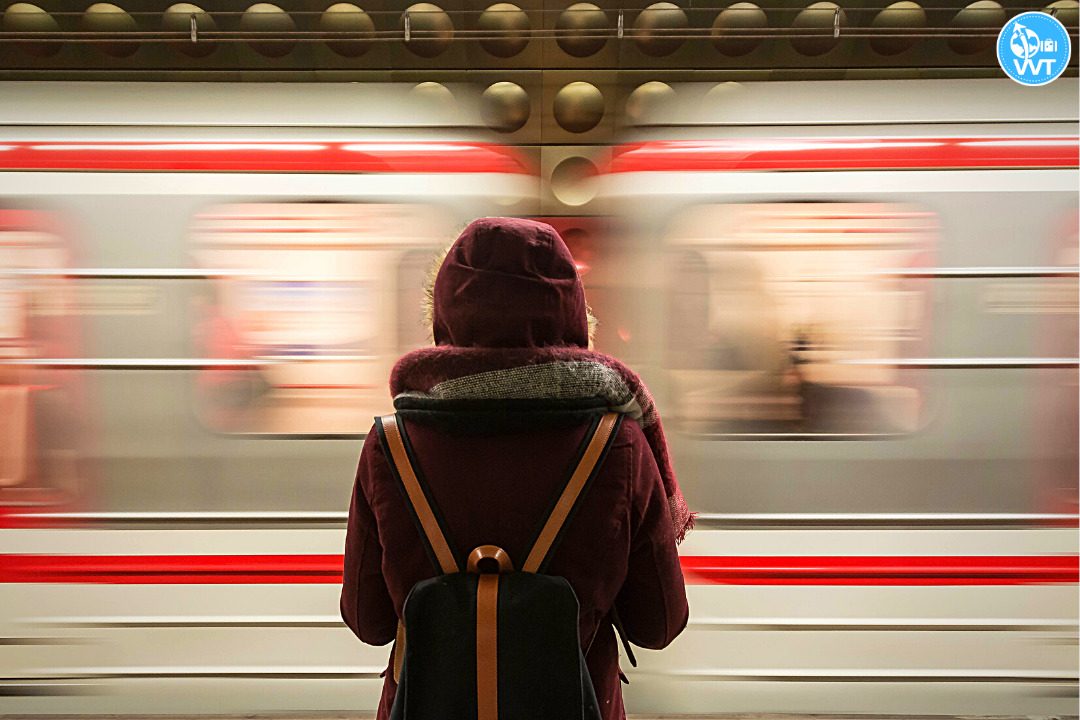 A few weeks ago we were confronted with a very interesting piece of news: in Germany, cheap public transport tickets were about to go on sale for €9. We have to confess that at first it didn't catch our attention and it wasn't until we realised that the tickets were valid for one month and that the promotion was going to last throughout the summer, that is, during the months of June, July and August, that we started to dig deeper into this cheap ticket.
Can I take any kind of public transport for €9?
No, these €9 tickets allow you to travel using all types of local/regional public transport such as trains (RB/RE), suburban trains (S-Bahn), metros (U-Bahn), buses and trams. In other words, they allow you to make unlimited journeys during the calendar month in which you have bought the ticket, using and combining the different local/regional means of transport as you wish.
It should be stressed that these tickets are not valid on long distance trains such as IC/EC (inter-regional trains that can cross borders with other countries) or ICE (high speed trains with special on-board services and fewer stops than IC/EC). An interesting option for those who do not live in Germany would be to travel to the nearest border city or the city closest to the region they want to visit and use these low-cost tickets to travel around the region.
From when and where can I buy these tickets?
These €9 economy tickets are available for sale from 23/05/2022, although they can be used from 01/06/2022 and in principle the promotion is only valid this year. In particular, they can be purchased through different means such as the DB official website, its travel planner (app), at the physical agencies and at the ticket machines in the train stations.
Are there any other limitations to this economy ticket?
It is also worth mentioning that if you travel with a bike this ticket does not cover the cost of travelling with your two-wheeled friend and that in particular in the summer months trains suffer from very high congestion so finding on-board space available for them is no guarantee. In addition, the ticket is also not valid for those travelling with pets. Finally, if you are travelling with children they travel free only if they are under 6 years old, for any other person older than 6 years old the 9€ ticket is required.
You can use these cheap tickets to visit some of the most beautiful cities in Germany such as Aachen, Hannover, Bremen, Hamburg, Berlin, Dresden, Rothenburg ob der Tauber, Nuremberg, Munich, just to name a few. We recommend you to follow us on our social media (Instagram, Facebook and Twitter) and YouTube channel so you don't miss anything about this amazing opportunity to visit this beautiful country. So: What are you waiting for? Let's travel Germany!
Are you planning your trip? Our recommendations: