INTERNET ON YOUR TRAVELS
---
This post may contain affiliate links. These links are special because we may receive a commission, at no cost to you, if you decide to make a purchase by clicking on them.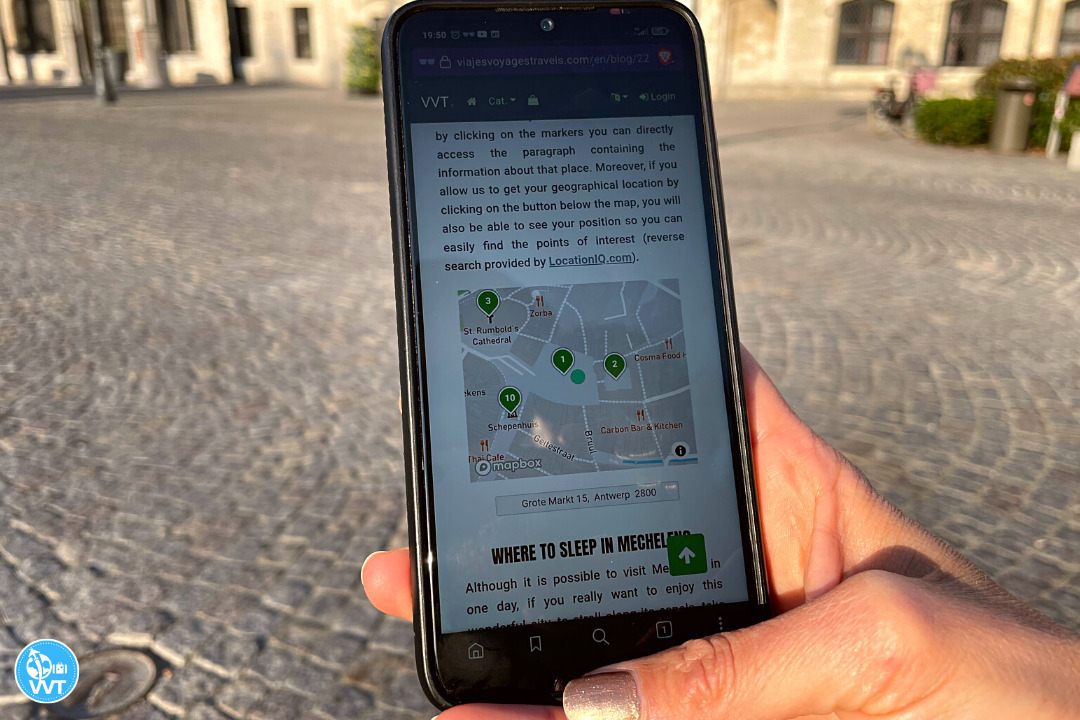 It is no news that Internet is nowadays a fundamental element in our lives. Whether it is to communicate with family members, check public transport schedules, find accommodation or simply to stay connected on social media, the daily use of Internet has become a necessity. We believe that being able to use Internet during a trip is a great help, especially when we find ourselves in a country we don't know, with perhaps a language that doesn't even have our own alphabet. That is why we wanted to share with you what we consider to be the best option to enjoy Internet in a simple and economical way.
WHICH IS THE BEST INTERNET OPTION?
There are several ways to connect to Internet when we are travelling. Generally, among the most popular options we can find connecting to the wifi of a specific place, for example a hotel or a restaurant, or using the roaming of our current telephone provider. The problem with these options is that they give us access to Internet either for specific periods of time (wifi in the hotel) or continuously but at very high prices (roaming of telephone providers).
This is why the option we recommend is to buy a SIM or eSIM card before travelling to your destination to avoid any inconvenience. Having said that, for us the best option for purchasing these cards is offered by Holafly. If you live in Europe, you can have your SIM card delivered to your home address before starting your trip. You can also opt for an eSIM which will be sent to your email address once you have made your purchase. The latter alternative is also recommended for those who do not live in Europe.
WHAT IS AN ESIM CARD?
It is a card that could be said to be embedded in mobile phones as if it were a conventional SIM card. A major advantage of the eSIM is that you don't have to insert a new physical SIM card or remove the one you already have. Simply scan the QR code that was sent to your email address and the data plan will be automatically added to your mobile phone. Nevertheless, before signing up for an eSIM you should check that your smartphone is compatible with this technology as for instance:
HOW TO BUY A SIM/ESIM CARD?
Purchasing a SIM/eSIM card on Holafly takes just a couple of clicks. Simply go to their website, select the country of destination and the type of data plan you are interested in. Lastly, if you use the discount coupon below, you will receive a 5% discount on both SIM and eSIM card purchases. It is worth mentioning that this discount is automatically applied for the purchase of SIM cards through our links to Holafly, but for the eSIM cards you will have to enter the coupon yourself at the last stage of the purchase.
VIAJESVOYAGESTRAVELS
To conclude, below you will find a list of the most common offers Holafly has to offer: