About us
---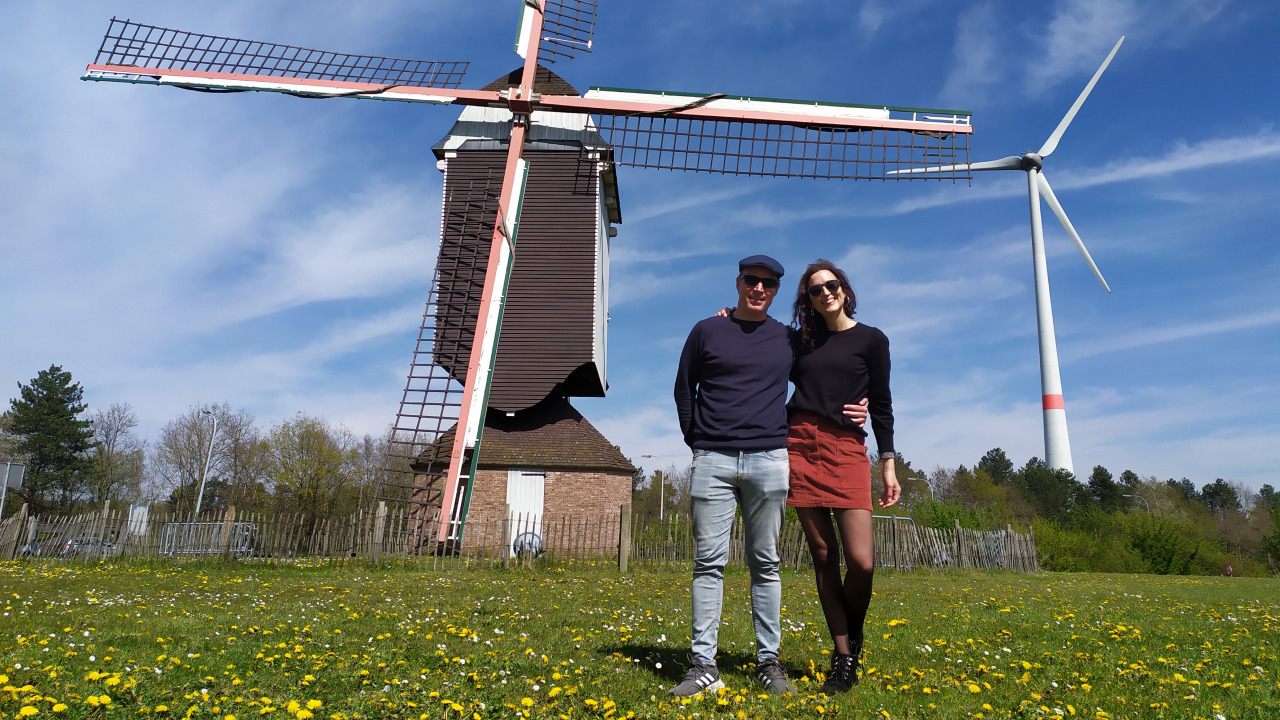 Hi! We are Noe and Santi, two Argentinians currently living in Belgium. The idea of starting our own travel blog came up with the coronavirus pandemic. In fact, it was due to the travel restrictions and the uncertainty of when we would see our relatives again that motivated us to create it. The idea then was to "bridge the gap", albeit virtually, with our family, showing them where we lived and what cities we visited.
Initially we started making videos of cities in Belgium, thus taking advantage of the possibility to travel within the country. After a while we expanded to Germany and the Netherlands and later we have been adding other countries around the area. In this way, our mission is to show not only the most known cities in Europe but also those hidden pearls that are worth to be visited.
Our vision is then to develop a travel blog that will be a reference in terms of tourism in this part of Europe and to this end we have already made great progress in two of the main tasks of our strategy. As a first step we have created a YouTube channel and subsequently we have dedicated ourselves to the development of this blog, two tools that complement each other perfectly and that will provide you with all the information you need to plan your trips.
It goes without saying that we make a huge effort to translate our articles and videos into as many languages as possible. In fact, we are currently translating/subtitling in Spanish, English, Dutch, French and German and we do not rule out expanding to more languages in the future. Moreover, we are constantly revising the published material in order to improve its quality. Thus, our articles have the most varied information about a specific city or place of interest, as well as interactive maps and videos that complement each other.
We are so glad you have taken the time to read these words. Now we invite you to explore the content of our blog or go to our YouTube channel to start taking a virtual tour with us through the most beautiful corners of Europe. Enjoy!