The best flight search engine for travel planning
---
This post may contain affiliate links. These links are special because we may receive a commission, at no cost to you, if you decide to make a purchase by clicking on them.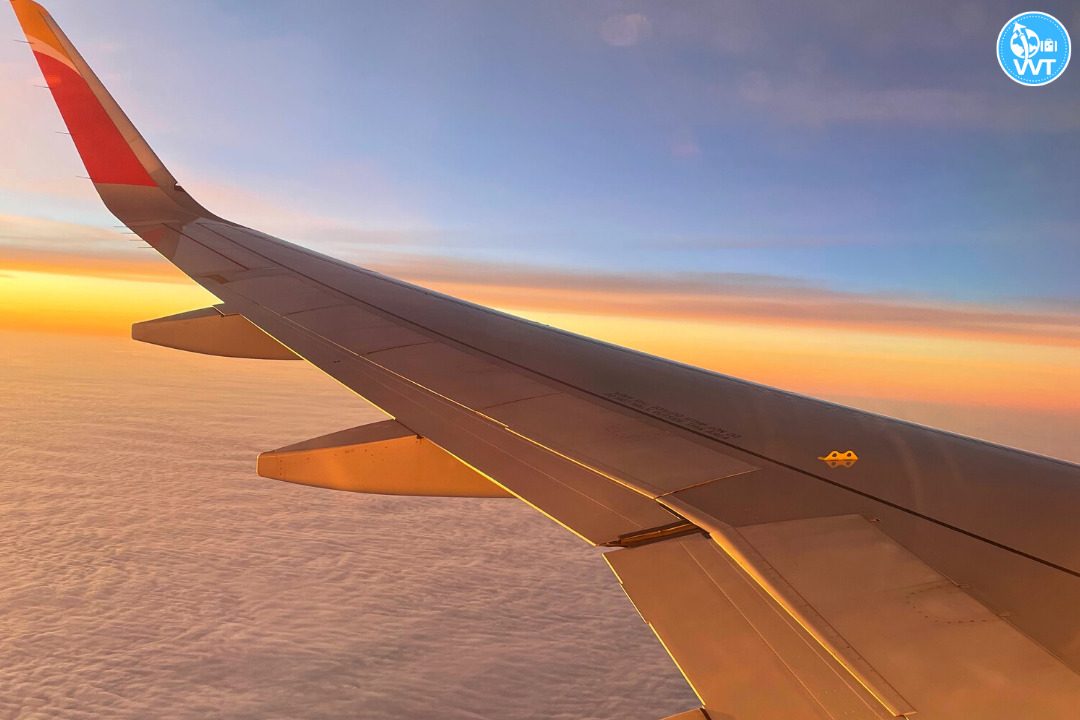 One of the most important steps when organising our trip is undoubtedly choosing the means of transport to travel to our destination. For those who, out of preference or necessity, choose to fly, it is worth mentioning that there is a wide range of options to compare and buy tickets, although in general the prices of the same flight change, even significantly, from one search engine to another. The issue of cookies and the use of VPN also comes into play here, but have discussed this in another article. In this one, we will just concentrate on presenting what we consider to be the best flight search engine currently available.
Which flight search engine do we use?
We have been using Skyscanner as our flight search engine for a few years now, which is not only easy to use, but also allows us to carry out a wide variety of searches and thus always find the best prices. This flight search engine allows us to perform all kinds of complex searches thanks to an advanced network of more than 1000 different providers allowing us not only to find the cheapest flight but also the fastest or the most ecological.
Main tools of the flight search engine
Set up a price alert: If you have already decided on your destination and dates, you can set up a price alert to receive notifications of the current ticket prices so that you can buy your ticket at the best price. To do this, log in to the flight search engine or register if you have not yet done so. Then search for the trip you are interested in and once you are shown the different options, look for the icon with the bell that says "Get price alerts". See how simple it is and best of all, it can save you a lot of money by allowing you to choose the best time to buy!

Search for flights without specifying dates: Another of our favourite tools of this flight search engine is that it allows you to search for the cheapest flight from one place to another without using exact dates, what the search engine calls "Whole Month" flight searches. This is a very interesting option from the point of view of our travel budget since this flexibility usually translates into significant savings. When you start your search, enter only the origin and destination but do not specify the departure date. Instead check the option "Whole month" and then select "Cheapest month". This will show you the dates with the cheapest flights to your desired destination.

Search for flights without specifying dates or destination: Another interesting option, and even more general than the previous one, is to choose the origin and leave both the date and the destination free. This way you can find the cheapest flights by specifying only the origin, a very interesting option if you are looking for adventures and perhaps unknown places. To do this, at the time of making your search you only have to enter the origin, in destination select the option "Everywhere" and specify as departure date "Cheapest month". In this way you will be shown the best offers of destinations in the world starting from the origin you have chosen, in increasing order of price.
So now you know, if you want to choose the flight that best suits your needs, we recommend that you learn how to use this search engine. It never hurts to dedicate a little time to a tool that can bring you so many benefits. So: Let's travel!